Thinking glob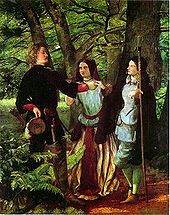 ally is not a new idea.
Shakespeare, in his play The Merry Wives of Windsor, wrote "The world is my oyster…" and in As You Like It, he wrote "All the world's a stage…" all around 1600.  Was Shakespeare ahead of his time?  He lived in a day when the adventurous explored the world in the only way they could, across the ocean by boat or across land by horse or foot.
The difficulty of reaching such far flung fields did not stop people from making a connection with other cultures, novel ways of living, and adaptive ways of thinking.

No longer is a teacher saddled to the yearly field trip to the zoo.  No more is an educator limited to the time constraints and tight schedules of specialists to get them to visit your classroom.  Today a teacher has access to scientist, doctors, architects, chefs, foreign journalists, authors, and a million other creative, intelligent individuals who inhabit our world simply through the global web of the internet.  Access to ocean exploration, space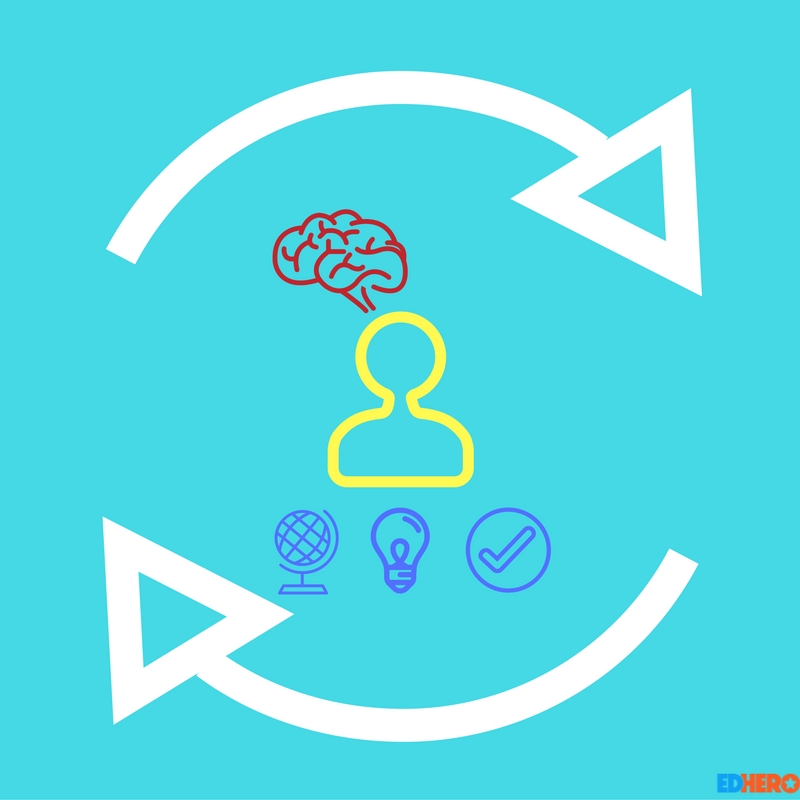 travel and inside the workings of an insect colony are ready and waiting for us to experience.
Still today school's fight to get computers into the hands of each student.  We continue to order books that are ancient the moment they come off the presses.  Where does the change in what we are doing as teachers need to happen?  Is it in the universities, in the government, or is it somewhere that is more difficult to reach?  Could it be that the change needs to happen within our own minds?
If it is a change that must happen individually, then how will it happen?  How can old habits be changed to get us to a place where we are truly educators who are cross cultural, multi-lingual, innovative and adventurous creatures?
Here is the short list: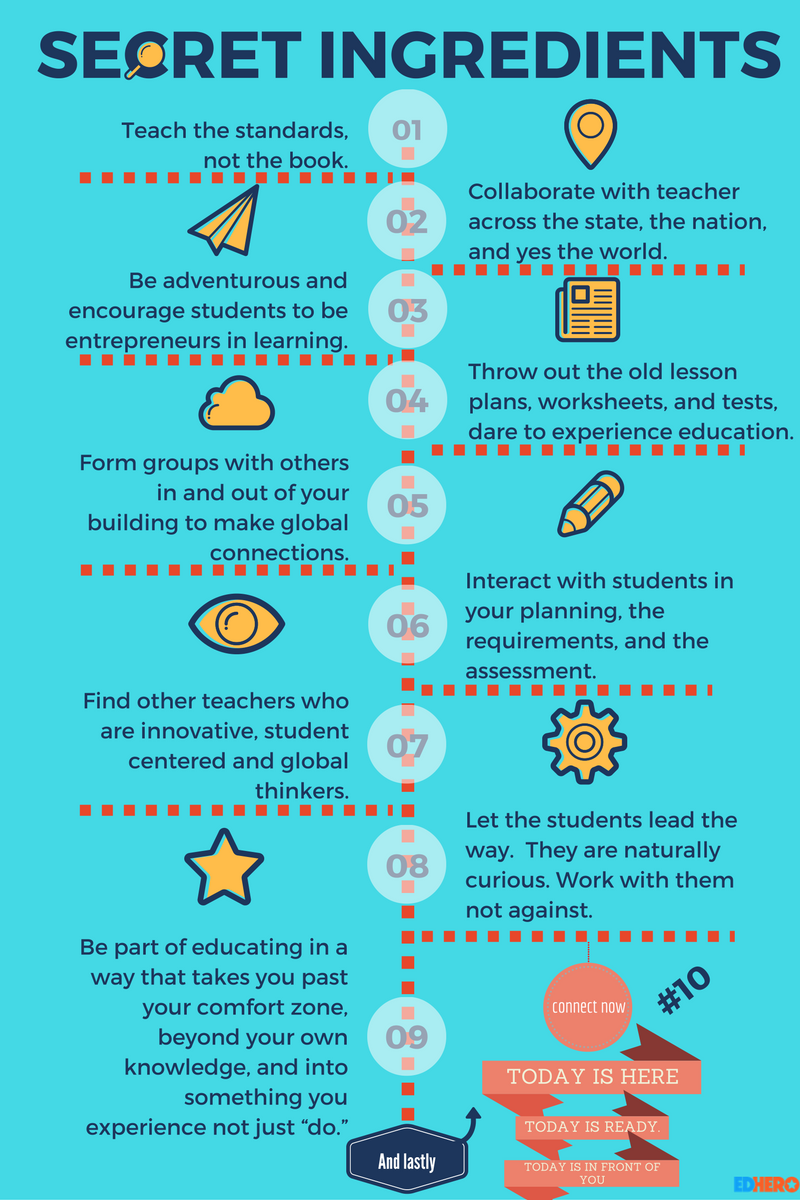 Author :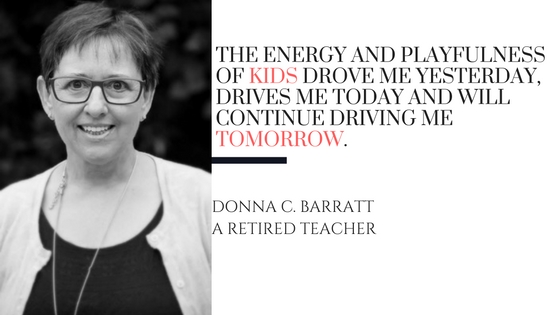 Donna Barratt is a retired teacher currently writing educational materials as a freelance writer.  She currently lives in Kansas City with her husband, Calvin Barratt. She spent her teaching life in hopeful anticipation that each day another student would make connections between learning and what is going on in the real world. She believes that her life as a teacher was her greatest opportunity to make a difference in the world through teaching, listening, and demonstrating kindness, honesty, and collaboration with others of all ages.