Feeling anxious about the results of the election? So are your students! They, however, are often less informed about the issues and more anxious because the adults around them are tense. I know in my childhood there was one viewpoint in our household, my Dad's. If we did not agree with him (mind you we were young and not well informed) then he was sure to work on us until we saw it "his way." Many of our students go home to that same type of political culture or worse, completely the opposite, no conversations at all. So how does this affect us as educators? As their teacher, you can play a pivotal role in objectively educating them, and in relieving the anxiety and stress they are feeling.
Sometimes it is necessary to dispel myths surrounding the election. How do you accomplish this without revealing your political views? Educate your students with the facts. The hard part for us as educators is to remain objective and keep our feelings and bias' out of it. Remember it is not our job to persuade but to educate and let them come to their own conclusions. As an educator, challenge their thinking, make them verbalize their concerns, their hopes, and dreams. How can you do this? Socratic Seminars come to mind.

Socratic Seminars are an opportunity for students to read a text, annotate it, and then discuss among their peers. The format is generally a big circle of students, sitting with an annotated article or text, and a short written piece by them reflecting on the discussion and how their views have evolved on the issue.  To facilitate discussion, the students come up with discussion questions to ask their peers. As a member of the circle, you as the teacher are just to monitor, not speak. Let the students discuss their thoughts referring back to the text that you have provided. Students facilitate through their questions to one another and discussion. This is a process that must be first explained through a Teach To lesson. Students will take notes throughout the process and are given the opportunity after the seminar to reflect in their own writing.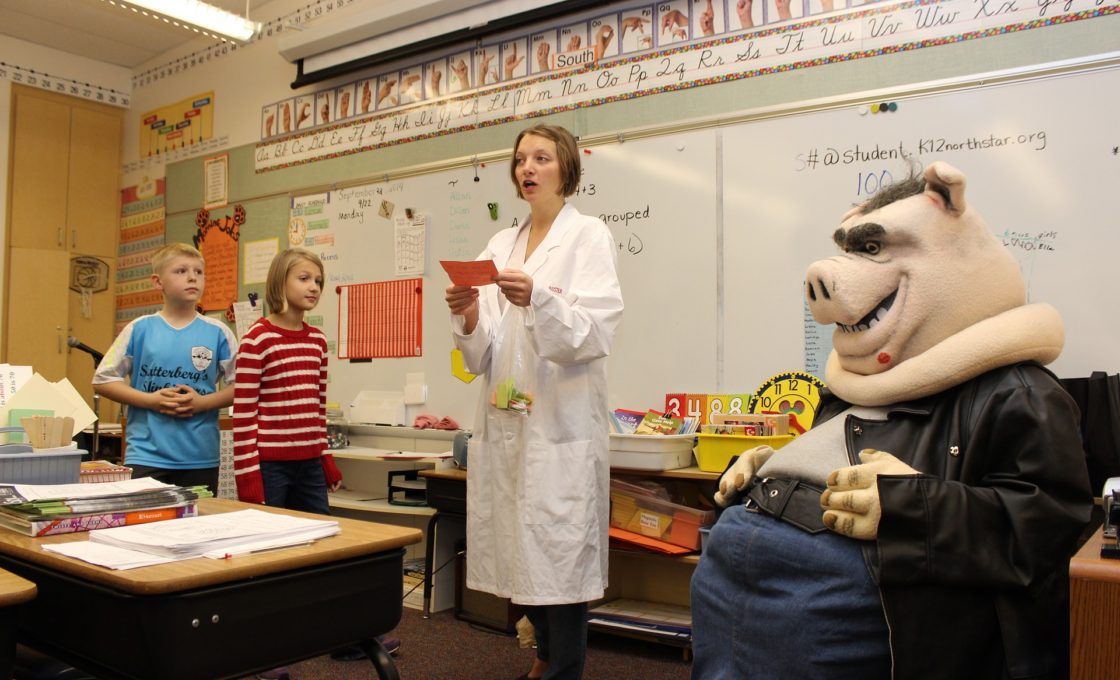 It is important that as educators, we allow our students a chance to inform and discuss life events, particularly those that create anxiety and stress for our students. Using annotated text discussion, and writing, you are providing your students with therapeutic opportunities to express themselves and process the information in a non-threatening way. The final reflection writing piece is the opportunity to for the student to take everything they have learned, through reading and discussion, and synthesize it, putting it into their own words. Writing is always therapeutic but we also know that talking about things can be as well.
Provide your students with the opportunity to discuss, digest, and process and you will have a healthier classroom environment.