Best Tip:
The more interesting you are to your students, the longer they want you to continue the session.
Mostly, the first day of school seems quite hard for students and especially for teachers when it comes to grabbing the students' attention. Penetrating through the chit-chat, giggle and mumble of your students and knocking on to their heads to get them all attentive towards you is a tough job. However, just like all the other fences in the educational process, there is actually a way out of this problem as well.
A group of intellectuals have known to delve into this quite deeply and have come up with some highly effective teaching strategies to improve teaching methods. So let's dig in to discover some great teaching methods;
Desire Method:
The easiest mistake that a teacher can make, while conducting a session, is to directly jump on to 'About the Topic' section of the lecture. Irrespective of the grade and the subject, this 'About the Topic' thing won't turn up really attention-grabbing for your students. Instead of beginning the wrong way and end up losing your students' attention, it's better to start your session with 'For the Students' technique. This particular technique is meant for students to feel the benefit of the content they are being taught. To make it easy, a quick catchy headline can be helpful in holding up the students' attention and to keep them curious and engaged throughout the session.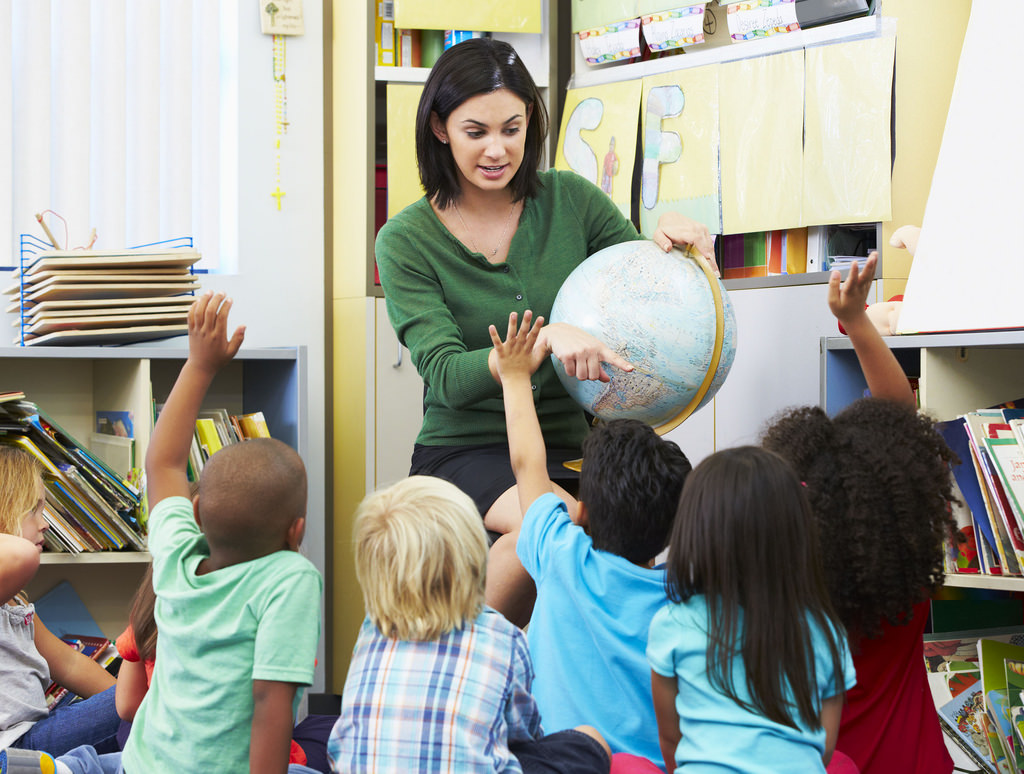 Pinch over the Pain:
The sensitive sides always hurt so does your tagline which is supposed to carry a particular alarm for your students, reminding them the importance of keeping up with their learning. Although not every student scores equally high, every student has a desire to succeed. So, your tagline needs to make them realize that how not-knowing a particular topic can act as a great fence for their future success. Just give them few real examples and then let them know of the impact that would have if they don't know the content they are about to learn.
Preview Strategy:
Believe it or not, students love bribes but only if you make them feel that they are simply going to have a hold over something really big, they would surely want to learn whatever you are teaching.  For instance, imagine there is a group of friends busy chatting & laughing and I simply hop in and say something like '….and this way you will be able to hack your friends' Facebook account.'
Whoops!!! Quite attention grabbing, isn't it?
Even if I wish to make a move from there right after saying this, that particular group of friends won't let me do that but instead, they would want me to join them and deliver that "how to hack Facebook" secret.
So, these were some of the strategies that are being widely practiced these days and for sure, they all are making a great difference to the students' learning abilities. This is not a complete list in any way and we would love to hear the strategies that worked for you in your classroom. Please add them in the comment section.
Let all the teachers unite on EDHERO to enhance the educational process. Continue to be a Hero with EdHero.