How to create EdHero account?
Use the following steps to create an account on EdHero so you can create lessons, units, courses, collaborate with teachers across the globe, purchase and offer resources, Earn professional development certificates, enter giveaways, and more:
Click Join for FREEin the top-right corner of EdHero.com
Enter the requested information, then click Let's Go!to create your account.
Note: If you plan to offer your resources through the EdHero Store, please note that the member name you select here will appear in your shop URL.You will also be able to edit this name under "Edit Profile" option.
Within five minutes, you should receive an email confirming your account.
Click on confirm my account in the confirmation email sent by EdHero.
Log In to your account using the email address and the password you used during registration.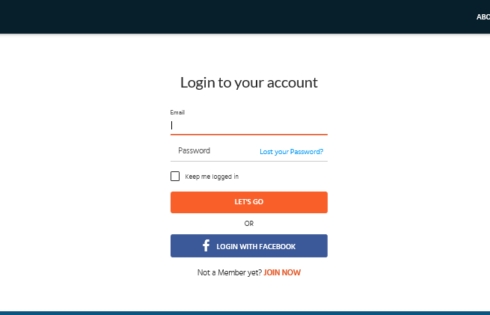 Note: If you forgot your password then click on this for instructions on how to reset your password in seconds. It happens more often than you think!
Be sure to add the following email addresses to your address book so you'll always receive important messages from us:
info@edhero.com
garg@edhero.com
---
How to reset my password?
We all have used this feature at-least twice in our lifetime and so yes, we know it can get frustrating.
Please follow the steps below to retrieve your password:
Click Log inat the top of the site.
Click on the Lost your password? Link on the page. Enter your email address in the designated field on the Forgot your password? Page and click on "Send me Reset Password Instructions"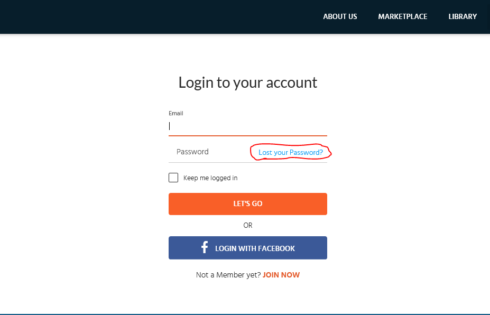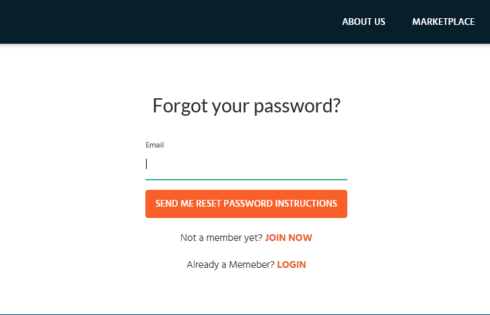 Follow the simple one click process that you receive in the email. That's it! You'll be all set again.
Note: If you don't receive an email after a few moments, please check your "Spam" or "Junk Mail" folders, and make sure you entered the correct email address.
---
How to update my profile info?
Log into your EdHero's account.
From the right side menu click on Edit profile, you can see your account and contact information and other items you can change.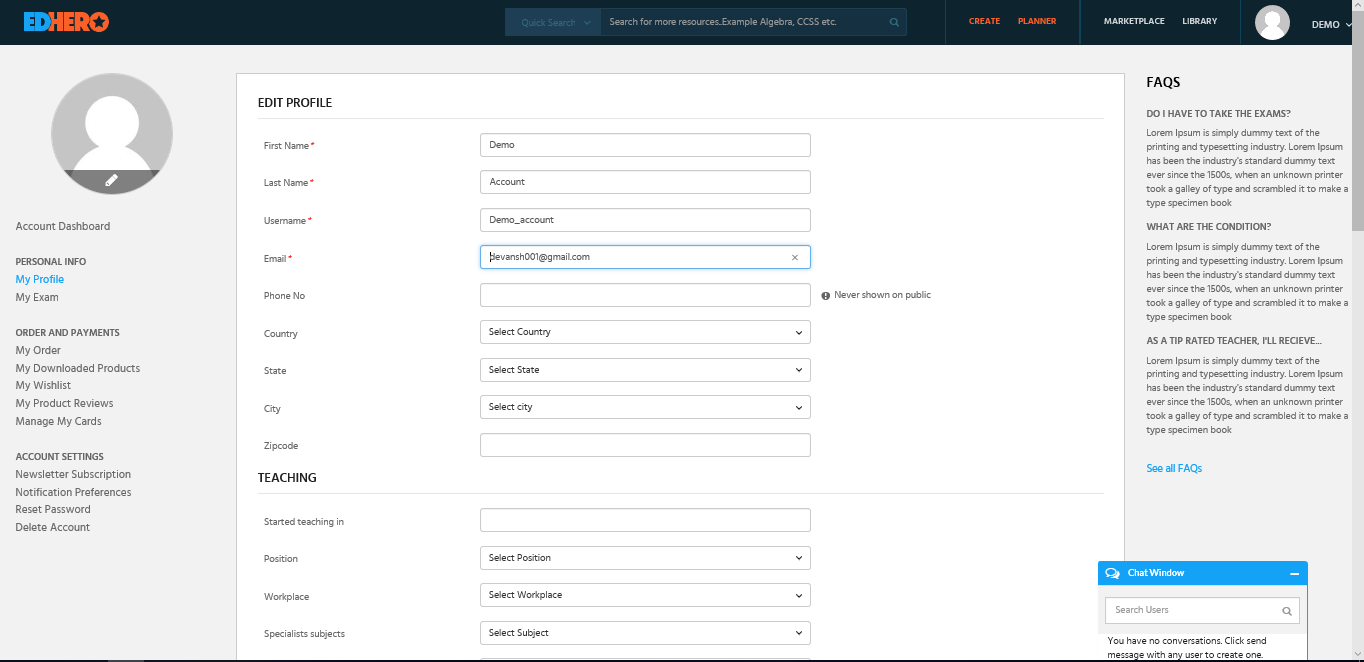 When you finish editing, click Save and the bottom of the page.
It will be awesome if you add as much information as you can in your account because it will help us provide you best deals and services. Moreover, it will help users find your profile and store based on location and other information on your profile. Also, to foster our mission of teacher collaboration it is very important that other users know enough about you before asking you for collaboration. It will help save you time and get you ONLY the useful collaborative requests. Thanks again for being a part of EdHero revolution!
---
How to close my EdHero's account?
First – We apologies for any convenience that we have caused to you. We respect your decision and appreciate the time you've spent with us. If you would like to close your account, please follow these steps:
Log into your EdHero's Account.
From the drop down menu (present on the right side top corner) click on "Account Settings". Under "Account Settings" click on "Delete Account" 9on the right side menu)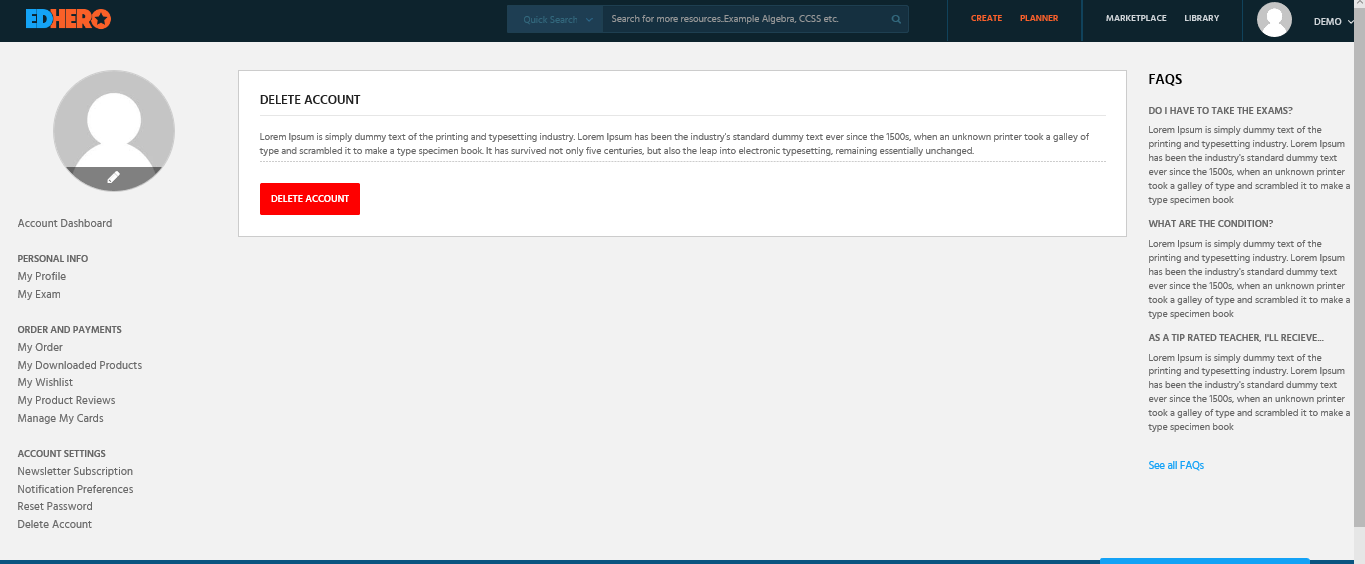 Read the small description and click on "Delete Account" button to say final goodbye to us.
Note: If there is anything we can do to help you before you make your final decision do send us a message at connect@edhero.com and we will do our best to resolve your queries. Thank You again for being a part of EdHero family and in case you ever decide to give EdHero a chance again EdHero will be there for you.
---
Do I need to open/attach my paypal account to buy and sell products?
As a buyer, you don't need to have a paypal account. You can make purchases using your credit/debit card. We will soon implement the purchase order processing which will allow you to use your school's purchase order to buy resources on EdHero. If you want to do it today then do contact us on connect@edhero.com and we will do it for you as a custom order.
As a seller, you do need to have a Paypal account because it's the only way we can pay you every month then it be $100/month or $10,000/month.
---
When do you have items on sale? Can you remind me whenever the items go on sale?
All the discounts are based on individual teacher store owners. They can throw a sale anytime they want but we can definitely keep you updated about any such sale. We will soon offer site wide discounts to all the teachers and will update everyone through email when we do so (don't forget to sign up to our newsletter so that you receive all the updates bi-weekly).
---
Can I signup my students to the EdHero platform for the lessons?
Currently no.. BUT we are open to suggestions. If it is something you feel will help you streamline your teaching process thaen YES we will consider an option of implementing the feature where you will be able to manage your class on EdHero. Just send us an email with your thoughts and we'll put that on the list of things we need to get done.
---
I need help downloading the resource. The ones I created and the ones I purchased. Can you please help?
Definitely.
To download a resource that you created on EdHero platform follow these simple steps:
If you are not already log in then please log in using your username and password.
Once logged in, use the drop down menu from the top right corner and click on "My resources". If you want to download a lesson then click on "My lessons". For units, click on "My units". For Courses, click on "My courses".
You will reach a screen something like the following image (the number of items will vary for each user.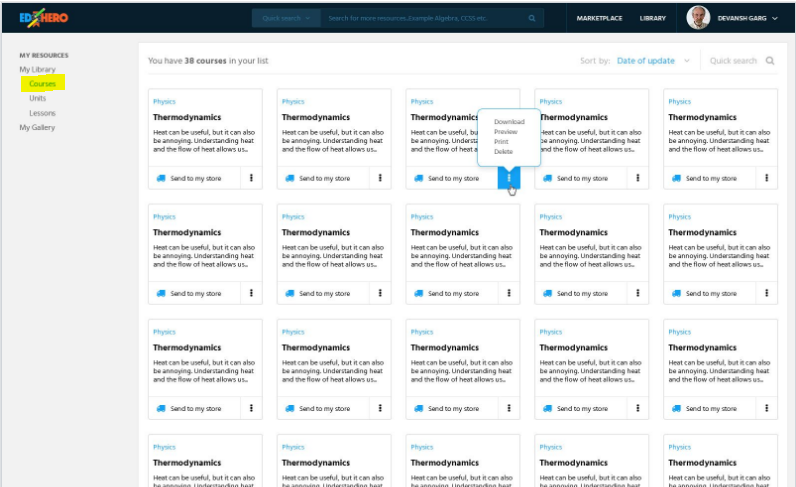 Click on download and select from one of the three download options. The three options that you have are PDF, ZIP or SCORM package. If you are a free EdHero member then you can download the PDF copy of your created resources and if you are an EdHero Star then you will be able to download from any of the three options.
Note: if the product is a purchased product (which means you purchased the item on the EdHero platform) then you will be able to download it in the format it is been provided by the seller no matter if you are a free member or a Star member.
Contact us if there are any doubts and we will walk you through the process.
If you followed these steps and are still not able to download resources, then the chances are that your internet is not working properly. Sometimes, when the internet is fluctuating there could be download issues. This should be a temporary problem and so try to click on the download button again to see if the resource downloads. If it still doesn't work and you believe that you checked your internet connection, then just contact us and we will help you download your resource
---
How can I see my public view of the profile?
The public view of the profile will show you how your profile will look to the visitors. To view the public view of the profile, click on "View Public Profile" on the right hand side drop down menu (present at the top right corner of the screen).
---
What will happen if I follow a teacher?
(follow feature will be in phase 2 or 3)
When you follow any teacher you will receive regular updates about the activities of the teacher. For now, you will receive an update every time the teacher uploads a resource to the store. In future, you will receive more updates about the teacher activities and the type of updates will be dependent on the feedback that we get from the teachers using our platform. If you believe you want to see anything specific about a teacher after you follow him/her then do let us know and we will put it in our list of tasks. Thanks!!
---
How can I unsubscribe from the EdHero's newsletters and other emails?
Although, we highly recommend to keep your free subscription on because that's the only way we can update you about the deals, coupons, new features, bugs etc. but in case you believe you don't need these updates then here is a simple process:
From the right side drop down menu (present on the top right corner of the screen), click on "Account Settings".
From the right side menu, click on "Newsletter Subscription" present under Account Settings.

From the right side menu, click on "Newsletter Subscription" present under Account Settings.

Uncheck the box and click on Save.