Many educators at the secondary level reach a point in their careers where they start longing to teach at the next level, post-secondary. They fantasize about joining the faculty at an institution of higher education, a place where they can share their knowledge and facilitate learning in an environment unfettered by the shackles of state mandates and local curricula.
They long to stand before a classroom full of attentive and engaged students who are not distracted by the next ball game or fashion wave or love interest or weekend event. Those who long to become professors, as opposed to just instructors, want to teach students who love learning for the sake of learning and crave knowledge so deeply that they willingly seek it of their own accord, through inquiry and research.
Educators who start to long for the transition to the professoriate understand the value of the commitment to teach those who are sometimes forced to be educated. They understand the need, but they no longer want to take part in helping to fulfill that need.
After only eight years of teaching at the secondary level, I morphed into one of those educators who craved more. I wanted to teach in an environment where I could focus solely on assisting students in their efforts to acquire the knowledge necessary to grant them access to their chosen careers.
I wanted to share knowledge with students who understand that information is power because having it demands the intellectual respect of peers and others who we encounter in our daily lives. My primary goal was to acquire a position that would allow me to cultivate seeds of curiosity and foster critical thinking.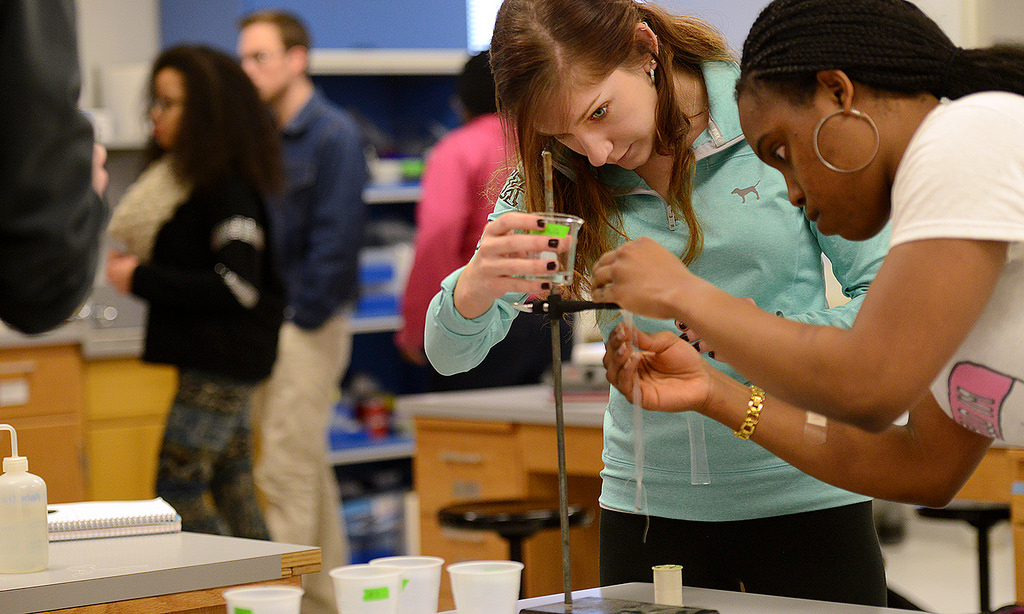 I reached the disheartening realization that the high school classroom was not the place where I would encounter students who shared my perspective on teaching and learning, so I left for greener pastures.
My departure was not sudden. I actually planned it for several years. First, I began working on my Master's degree, not in Education, but in a specific subject area: English Literature. I knew that in order to teach at an institution of higher education I must have 18 hours of coursework in a particular field. I had done my homework.
I also began teaching Developmental English I & II at the local community college in the evenings, after my duties as a high school teacher had ended for the day. This was my foot in the door. I had been informed by a colleague that only a Bachelors was required for doing that.
Then, I waited. I periodically searched for full-time positions at colleges far and near. Then, once I finished my Masters and had reached a point where I could no longer deal with the restrictions and limitations of the state and district and the apathy of my students, I engaged in a summer exodus.
At the post-secondary level, there are no weekly lesson plans, no parent-teacher conferences, and no need to justify and possibly defend every contentious discussion topic. I enjoy a unique level of pedagogical freedom and have the chance to instruct students who are attending of their own volition and have a respect for knowledge.
Occasionally, I face some of the same challenges that plague secondary teachers, such as student apathy and departmental mandates, but for the most part, I have found the reality of teaching at the post-secondary level to be as beautiful as the dream.