It is this time of the school year when many of us wonder why we became teachers. People on the outside think that this time of the year brings parties, gifts from students, and of course… a long vacation. What they don't understand is an incredible stress that hits us as kids are acting out and becoming anxious. What I want you to remember right now is this…
You may not feel like it, but you are making a difference! You are one of (if not the only) stable force in your kids' lives. They know you and the school will be there, day in and day out. They can COUNT on you. For many students, you are the only thing they can count on. For many, they go home to no parents, or parents that either yell at them or ignore them. You can validate their existence, you can show them compassion and love. Sometimes it is only eye contact between you and the student. Sometimes it may be you asking if they are ok, or simply shaking their hand.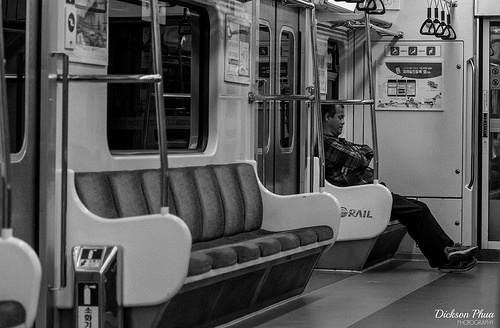 It is important to take that time and reach out to each student each day. It doesn't have to be an extensive contact, but any validation you provide gives them the boost they need. Sometimes they won't accept it graciously, that's ok, give it anyway. You may not know what they have endured or witnessed the night before but that's ok, love them anyway.
I had a student many years ago, a verified gang member, who came in one day and was really down. I was teaching and walking around the classroom and took a second to just ask if he was ok. He nodded and nothing else was said. However a few weeks later he must have overheard me talking to one of the other teachers talking about my large car payment. He waited that day until everyone left and he said to me, "Ms. Taylor, do you have good insurance?" Not sure where this was going, I thought I could use this as a teachable moment and be the role model to him showing that it was important to have good insurance. When I answered that I do, he tells me, "I can take care of your truck."
Confused as to what he meant, he then explained that he could take the truck out in the country and burn it! After I processed what he just said, I thanked him but assured him that I would work through it. Granted, he was trying to help. He wanted to help me and attempted to do so in a way that he was familiar with. Illegal, yes, generous, yes, something I would do, no. I had forever bonded with this student because that one day I checked in on him.
Remember you are making a difference!