Animated characters have become popular with students, and every day, the animation is becoming easier to do; both in the classroom and at home. However, with the simplification of the process, some educators are a little undecided on the use of animation in teaching. Although some teachers love it, it often feels like it's time-consuming, and a misuse of significant classroom hours, with students using a lot of time trying to perfect a skill that doesn't seem to have added much educational value. However, there are so many reasons to take advantage of different animation tools available for use in the classroom.
So exactly how can animation be used in early childhood education?
Here are some ways.
Animate different Subjects
Science is a challenging subject to teach since it's impossible to show most things in real life. When different animals are animated, their interaction with each other becomes clearer thus making the explanation of biological concepts simpler.  History can also be taught with the use of animated videos.
The animation is more animated and can be more engaging than action video, with inventive images enhancing retention. Content that keeps changing over time can be primarily depicted with an animated video.
Presentation Skills
Animation provides an interactive platform that encourages learners to give captivating, engaging class presentations. Forget about your students dozing off at the back of the class while their classmates stand at the front of the class reading a boring piece of paper! The animation is a perfect way to motivate students to put more effort in their presentations, creating slide shows, visual explanations of ideas and visually connecting with their audience, an important skill for the future.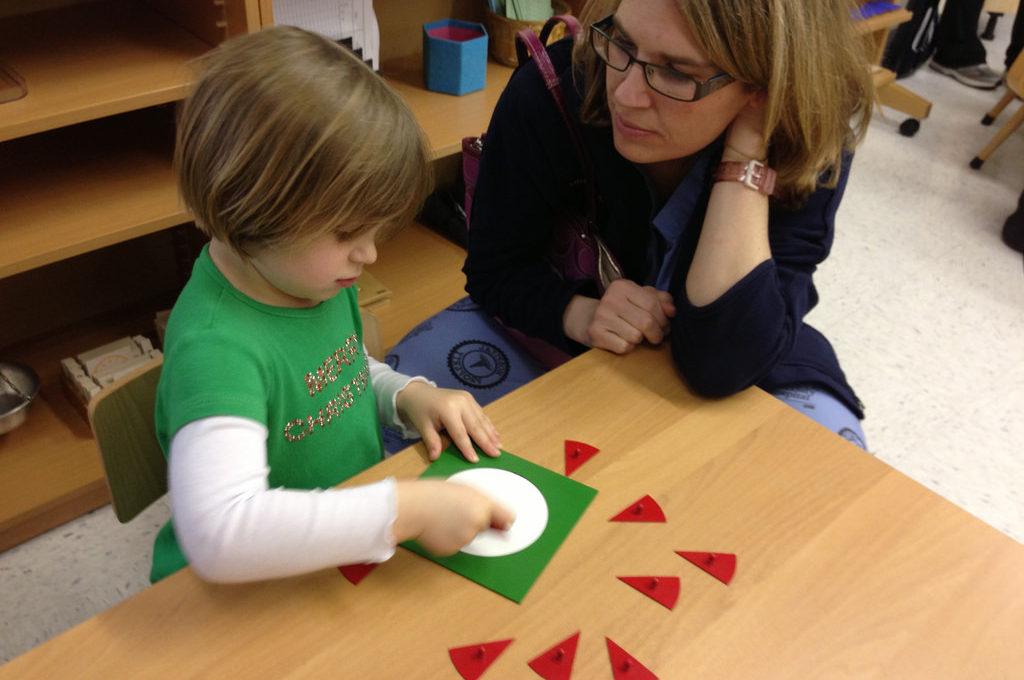 An interesting Approach
Animated videos are used across a wide range of subjects, to provide information and explain. This is mainly done by promoting an important concept or explaining complex topics with the use of images, audio, movement and text.
Animations are particularly useful when a concept is not simple to understand in reality. Such intangible concepts can further be elaborated clearly with an exciting animated concept.
One great thing about animation is that it's surprisingly flexible, all-around and doesn't limit imagination.
Online or In Class
One of the best advantages of animation in teaching is that it is an interactive system that can be incorporated for different subjects of various locations. Whether working at home, in class or a library, if a learner can access valuable animated videos they can be encouraged to learn and improve. This also offers them the opportunity to advance at their pace.
Besides providing independent learning, animations offer a pleasant and calm learning environment.
Animation Doesn't Have An Age Limit
Learning through animation has no age limit; it can be used for early childhood, in primary and high schools, and even in universities. The increase in the number of popular TV animated series for even grown-ups shows that this is a medium that appeals to older people as well.
The teacher can use different approaches for every age group; however, using the same approaches can be productive too, as this triggers memory retention of concepts learned in previous years.  The animated images accompanied by narratives, music and sound effects can be unbelievably powerful. They prompt different senses and parts of our minds all at the same time. This makes them not only intriguing to watch, but they stimulate memory and other great associations in the future.
Self-Expression
Most learners find it difficult to express themselves, and conventional forms of art like drawing and painting, although fun for some students, can feel strenuous and distressing for those who lack a lot of innate artistic talent. However, the best thing about animation is that already created characters can be put into already pre-illustrated environments.  Learners will still maintain their creativeness by selecting everything from the plot to the speech bubbles. Some sites are particularly designed for use in schools, with class management tools built in for educators.
Animation Interests All Learning Types
Animation engages all senses thus making ideal for a diverse range of learning types. The majority of gaps in teaching can be sealed with this captivating tools. Properly designed, well implemented animated videos that are sustained by other teaching/learning tools have the capacity to motivate and improve learning potential for students.
Nowadays, animation is used to teach in ways that were not previously possible, and its prospects continue to grow.
Now it's an excellent time to adopt this innovative tool and watch as your learners thrive.