English is one of the most popular written and spoken language globally. For centuries and centuries, people have devoted themselves to learning and developing their English skills. Thus, they look for competent teachers that can be able to teach them this language. Teachers are always looking for ways to help such students by using the most effective and efficient skills to help them grasp the language proficiently.
Some of the best practices that have used are detailed below to help teachers know the Do's and Don'ts of teaching English-language learners
Do's and Don't
Do's for Teaching English Language
Use of Models.
Teachers should use teaching models for their students to guide them grasp the English language. Models show students what is expected of them to produce at the end of each lesson. Teachers should show samples of what they expect their students to achieve. Students get motivated when they have something that they can refer to and they gain self-confidence in themselves thus accomplishing tasks that they have been given to perform.
Speech Rate
Students that are learning something new need to be able to understand what is being said by their teachers. So, it is imperative that teachers are clear when speaking to their students and they should also pause for some time so that the students can understand the lessons taught.
Visual Aids
Teachers are advised to use visual aids like diagrams, intonations, sketches or even gestures. English-Language Learners can understand content presented to them quickly by using non-verbal cues.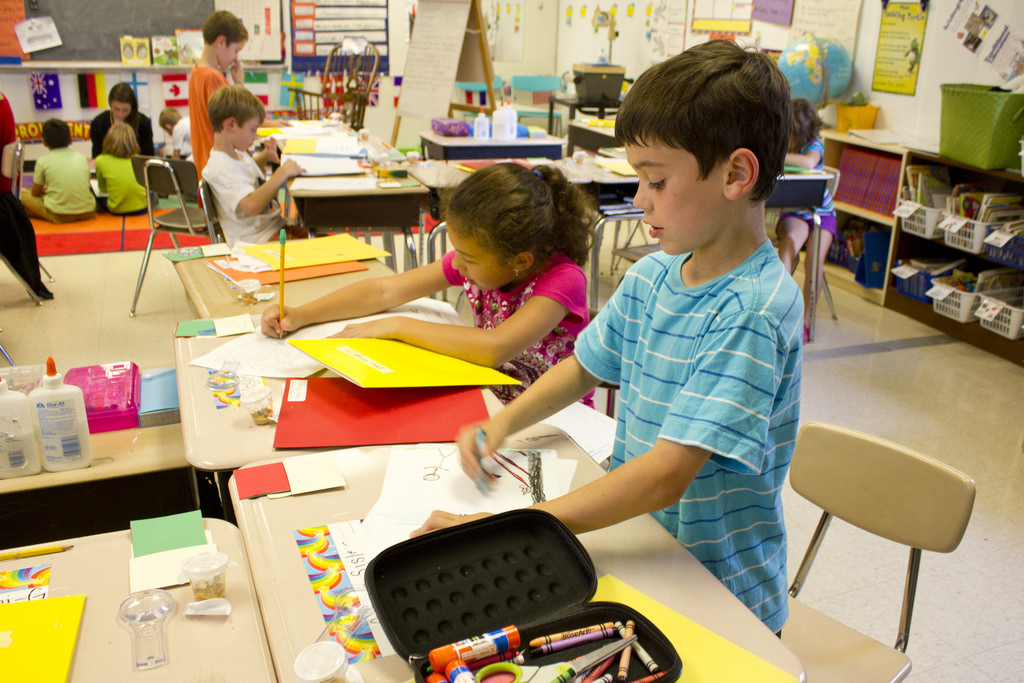 Instructions
It's easier to give students verbal and written instructions at the same time. The students can get clarity of what is being asked of them if they have something they can refer to without the teacher having to repeat him/herself. When teaching, teachers are always asked to write down what they are saying so that students that are able to understand the lesson well, and can see for themselves when the teacher writes it down instead.
Monitoring and Evaluation
Teachers should regularly monitor and evaluate their students' progress. Monitoring and assessment make the teacher understand where they need to concentrate more and the students are also able to work harder as they know the teacher will monitor their progress. Giving them tests after a period also helps in tracking their progress and gauging if they understand the lessons and subjects taught.
Development of First Language
Encouraging students to still develop their first language is essential as it helps in learning English due to the use of transfer of language. Using the students' mother tongue will promote reading achievement and a positive learning environment.
Don'ts
–    Do not ban the students from using their native language as they will not feel comfortable in their learning environment. They will not feel safe taking risks and learning from mistakes made. The learning environment thus becomes unconducive for them, and the relationship between teacher and student becomes strained.
–    Teachers are advised not just to give direct instructions and expect English-Language Learners just to follow the instructions.
–    Do not rely on a textbook or your notes alone to teach students. Use some more visual aids to make learning easier for the students
–    Do not speak too fast when teaching English-Language Learners. Always offer to repeat something a student finds hard to understand in a slower and clearer voice so that they may understand the concept.
–    Don't simply assume that students have learned what you are teaching just because they are nodding their heads and are not asking any questions. Do follow-up exams and tests to be able to gauge if they understand the lessons taught.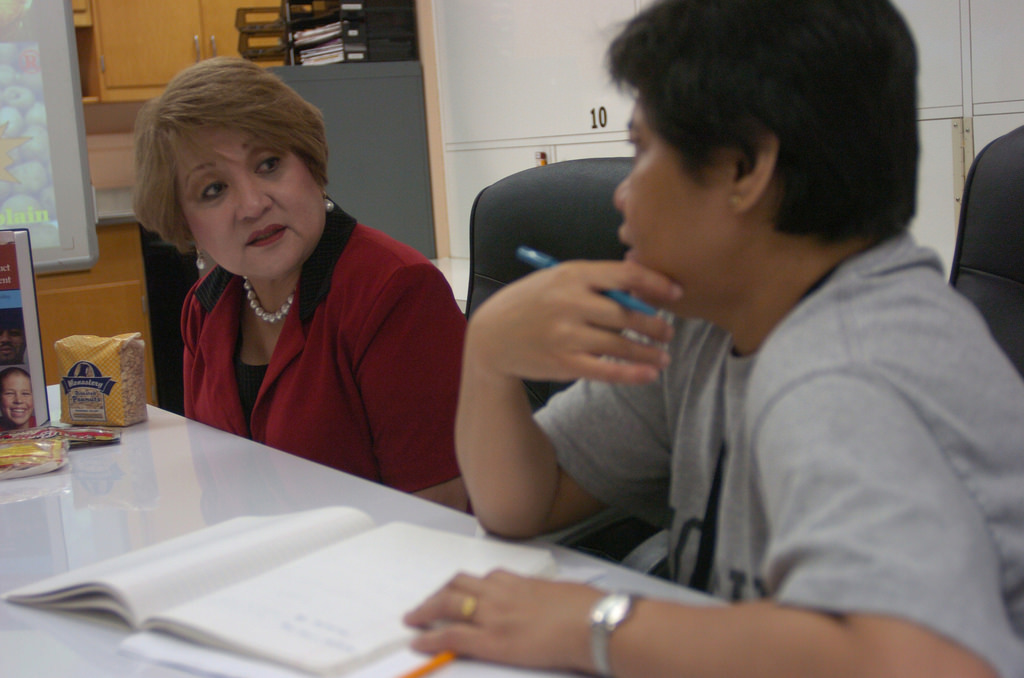 –    Do not give standardized tests to beginners especially those learning the English language for the first time. Try and give them tests based on what they have learned in class.
There are many other ways that teachers are advised to do and not to do when teaching English-Language Learners that we have not discussed here. The basics have however been provided to guide teachers when teaching English especially to students that need to learn English as a second language. 
Please do share your thoughts, ideas, and suggestions in the comment section below.