Broke and teacher are practically synonymous in our society. Teachers expect to be broke, and the public expects us to be broke.
If you're a teacher, the common advice on how to "earn more" from personal finance blogs is frustrating. We love our jobs– we chose these jobs because they align with our purpose and passion. There are limits to how much we can earn when we "move up the ladder." We accept those limits because we spend our days doing fulfilling work.
But teachers want financial stability too! That's why I've put together a list of "side hustles" that can help you boost your income. This list is different from the other "101 Side Hustles" articles for a few reasons. First, I'm not steering you towards low-paying hustles like Amazon Mechanical Turk or survey sites. Second, I've curated these ideas to fit the schedule and skills of teachers.
Freelance Curriculum Development
Believe it or not, there are people looking for freelancers who can complete short-term curriculum development projects. Look for these jobs on freelancing websites. I've created a curriculum for summer camps, after-school programs and international schools.
Freelance Writing
Teachers are often great writers! When you spend all day reviewing the writing of students, it gives you insight into your own style. Put those skills to work. You can get started with this website. EdHero is always looking for new contributors. Another strategy is to contact blogs you enjoy and make them a pitch!
In-Person Tutoring
There are lots of great websites out there that can help you find clients. However, many of these sites take a cut of your profits. Try spreading the word through your own network first. You can even post your services on free websites like Craigslist.com.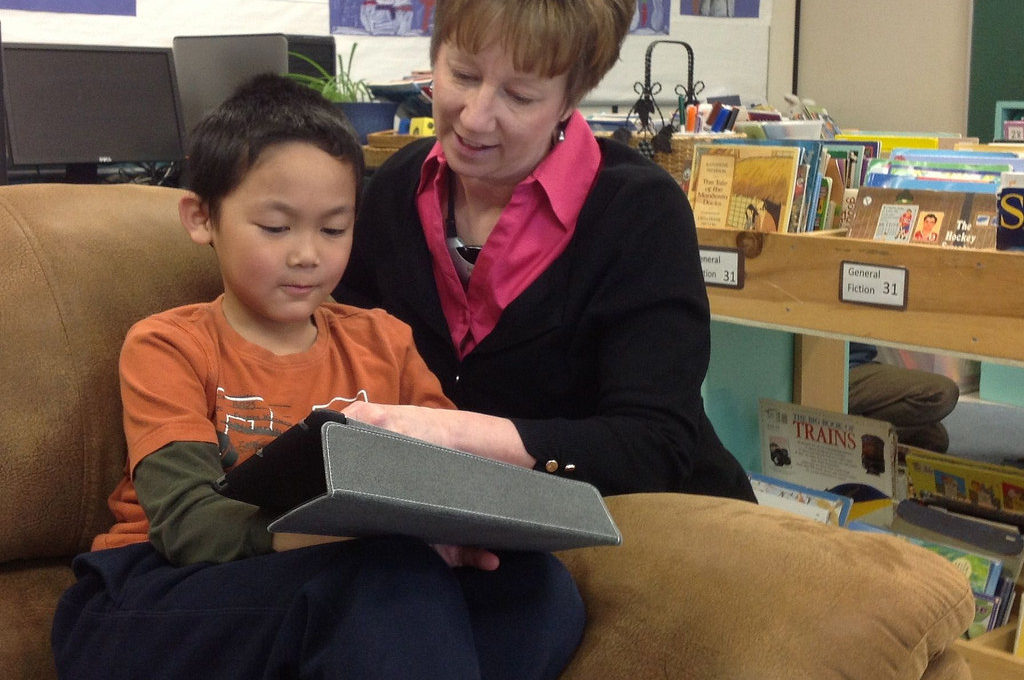 Online Tutoring
Sites like Wyzant offer an online tutoring option. They do take a cut of your profit (the cut decreases as your logged hours increase). However, they connect you with clients that you would not find on your own. Plus, when you tutor online there is no travel time to account for.
ESL Teaching Online/Conversation Partner Online
There are many sites that aim to connect fluent English speakers with English Language Learners who want to practice conversation. There are also sites where you can remotely teach English as a Second Language. VIPKID is one such website that allows you to teach early elementary students in China. Just be aware of the time zone challenges!
Summer Camps
Camps might not pay as well as summer school, but they can be a ton of fun! Maybe the thought of the classroom over the summer bums you out. So why not try a camp where you can do arts, play sports or head outdoors with kids?
Udemy Lessons
Do you teach a subject that adults are interested in learning? After a few days of work setting up your course, you can sit back and enjoy the passive income role in. Check out udemy.com for more info.
Childcare
Many families are excited to hire teachers to serve as babysitters in the evening and over the summer. Our extensive experience with children makes us appealing candidates. To sweeten the deal and get the gig offer to do some light academic work with the children (reading, math practice, homework help).
Editing/Proofreading
Are you an English teacher with many hours of editing experience under your belt? Do you know how to provide specific and actionable feedback? You may have a fast track to break into the freelance proofreading business. Start with a few low paying clients from big sites like Upwork.com. Once you've got experience, you can chase bigger fish.
Entering the "gig economy"
By now you likely know what the gig economy is. There are societal drawbacks to this trend that I won't get into here. Despite that, gigs are actually perfect for teachers. Teachers, unlike most professionals, have large chunks of time off. Those chunks are often awkward in length. A week or two off for spring break isn't enough time to get a part time job. Depending on your distract, your summer break might not even be long enough for you to appeal to many employers.
This is where gigs come in. Work when you are free and stop when things get busy. One of the easiest gigs are driving for a rideshare service like Uber or Lyft. Another great gig is working for Wag. Wag is basically the Uber of dog walking. You can work on a schedule or work on demand, and you get paid for walking cute dogs!
Clubs & Committees
Running clubs at school is a win-win-win. You win because you earn more income without the hassle of getting to a new location. You win again because club participation raises your profile at work. And your students win because they are getting an awesome enriching experience after school!
You can also often earn for participating in leadership teams or curriculum committees at school. Keep your eyes open for these positions– they pay well and give you a professional boost.
Coaching
I'll keep it short and sweet here. Coaching sports for your school has many of the same benefits of running a club. It also typically pays higher. Plus, you get the added benefit of staying fit as you get your student players into shape!
Summer School
Well, I could not make a teacher side hustle list without this one. You probably do not need my help to find a summer school gig. The easiest way is to teach for your current school. Most programs only run ½ days and operate for about a month, so you still get to enjoy summer. I teach summer school every year and still have lots of time to travel and relax.
EdHero
Let's be honest– teachers have flooded Teachers Pay Teachers with resources. The chance of getting your work noticed is now small. Why not try out a newer site like EdHero? As an early member, your earning potential will be higher because you will have less competition.
Starting a "teacher blog"
This market is pretty saturated. Yet if you have a unique perspective, awesome lessons and helpful tips you can be successful. The internet is full of resources for how to monetize your blog with integrity. Plus, if you have a blog then you can post links to your EdHero resources. You can also promote your own products on social media!
Teachers– what "side gigs" have you tried out?